The Slammer Experience:
Soft Opening
July 28th – October 1st
Entry fee will be $30
We will be accepting only credit cards
Your safety is important to us. We will be requiring customers to have proof of vaccination or a recent [72 hours or less] negative covid test.  There will  also be a temperature check and we ask that you wear a mask inside the club.
Your entry fee is good until closing that day. If you need to leave the club for more than 5 minutes, there will be a small re-entry fee of $5, which requires you to get your hand stamped before exiting the club.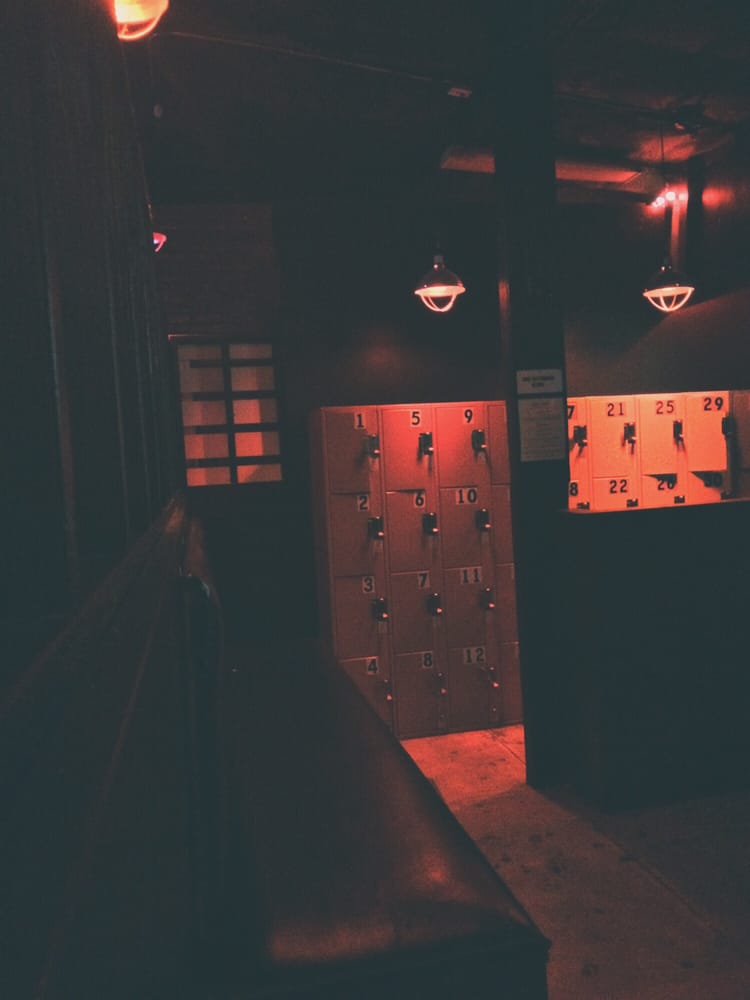 3688 Beverly Blvd
Los Angeles, CA 90004
Phone: (213) 388-8040
Monday:  Temporarily Closed
Tuesday: Temporarily Closed
Wednesday: 8:00pm – 4:00am
Thursday: 8:00pm – 4:00am
Friday:  8:00pm – 5:00am
Saturday:  2:00pm – 5:00am
Sunday:  2:00pm – 4:00am