The Slammer Experience:
Current pricing as of October 1, 2021
Entry fee for current members $22
5-month memberships including 1 entry $45
Non-members 1 time entry $33
We accept only credit, debit cards and apple pay for memberships and entry fees
Your safety is important to us. We will be requiring customers to have proof of vaccination.  There will  also be a temperature check and we ask that you wear a mask inside the club.
Everyone with Slammer VIP membership that was valid as of March 16, 2020 will pay the new member entry fee of $22.
VIP memberships and their benefits will be honored til January 1, 2022.
Your entry fee is good until closing that day If you need to leave the club for more than 5 minutes, there will be a small re-entry fee of $5, which requires you to get your hand stamped before exiting the club.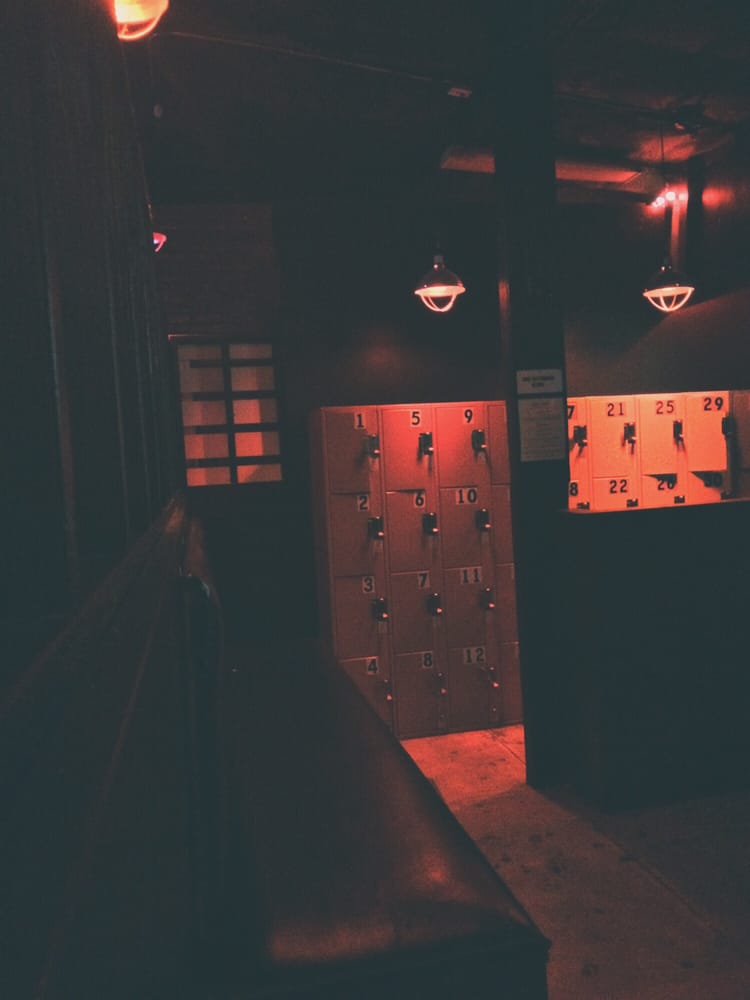 3688 Beverly Blvd
Los Angeles, CA 90004
Phone: (213) 388-8040
Monday:  Temporarily Closed
Tuesday: Temporarily Closed
Wednesday: 8:00pm – 4:00am
Thursday: 8:00pm – 4:00am
Friday:  8:00pm – 5:00am
Saturday:  2:00pm – 5:00am
Sunday:  2:00pm – 4:00am