The Slammer Experience:
Current pricing as of March 1, 2023
Entry fee for current members $23
Memberships $47 for 5 months and include 1 entry
Non-members 1 time entry $36
We accept only credit, debit cards and apple pay for memberships and entry fee
Your entry fee is good until closing that day If you need to leave the club for more than 5 minutes, there will be a small re-entry fee of $5, which requires you to get your hand stamped before exiting the club.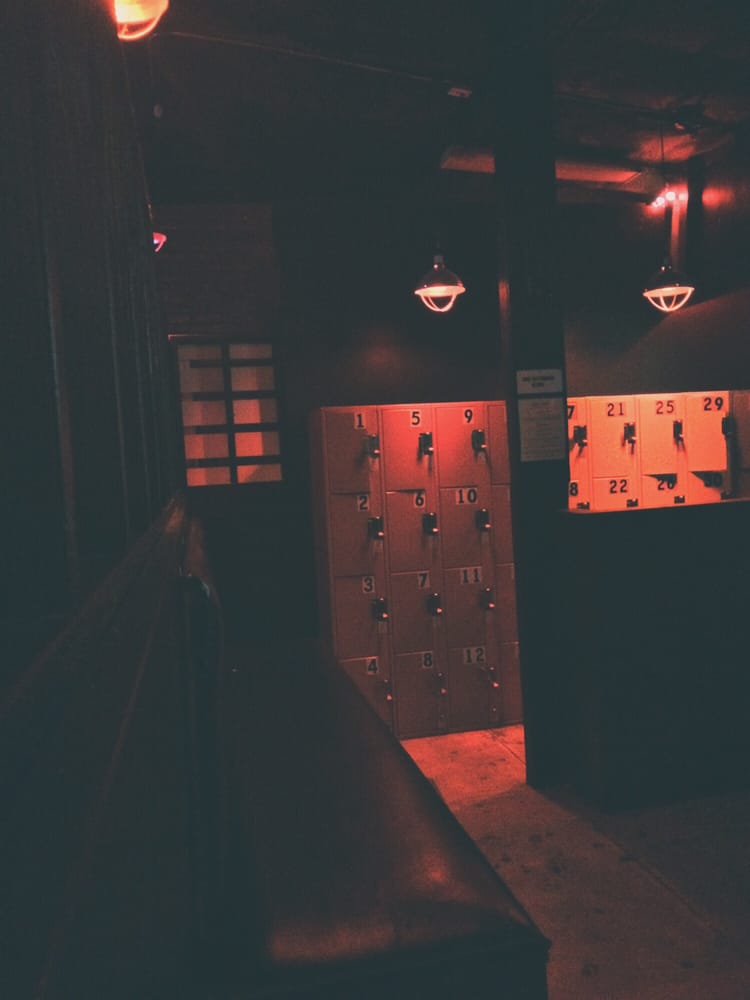 3688 Beverly Blvd
Los Angeles, CA 90004
Phone: (213) 388-8040
Close to the Beverly and Vermont Metro Station
Monday:  Temporarily Closed
Tuesday: 8:00pm – 2:00am
Wednesday: 8:00pm – 2:00am
Thursday: 8:00pm – 2:00am
Friday:  8:00pm – 4:00am
Saturday:  2:00pm – 4:00am
Sunday:  2:00pm – 2:00am
Hey guys we're open Tuesday-Sunday. Come join the hottest men this summer at Slammer. Remember we only accept credit/debit card or apple pay for membership and entry fees.