COVID-19 Policy
Slammer COVID-19 policy is at this time temporary and might change in the future.  We will work hard to ensure a safe environment for you to enjoy.  All of our employees are coming back to work at Slammer and everyone is fully vaccinated.
Your safety is important to us. We will be requiring customers to have proof of vaccination.  There will also be a temperature check.
 There is also going to be a thermometer located outside the entrance to the club, where everyone will have their temperature taken.  We suggest to everyone if you are not feeling well, please stay home.  Slammer will be here when you feel better.  In regard to the club, we have added 10 new hand sanitizer stations and have changed the filters for our air conditioning and heating.  The new filters are designed to trap more viruses before they circulate.  The club is ALWAYS cleaned and disinfected before opening.  During the hours of operation, our employees will be doing more walk-throughs to make sure everything is as clean and sanitary as possible.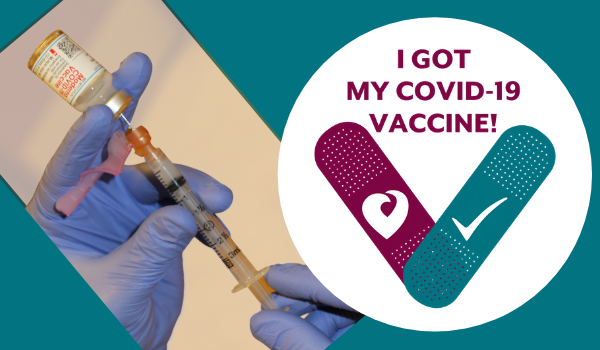 3688 Beverly Blvd
Los Angeles, CA 90004
Phone: (213) 388-8040
Monday:  Temporarily Closed
Tuesday: Temporarily Closed
Wednesday: 8:00pm – 2:00am
Thursday: 8:00pm – 2:00am
Friday:  8:00pm – 4:00am
Saturday:  2:00pm – 4:00am
Sunday:  2:00pm – 2:00am