Health
Everyone should be respectful of others.  If you don't feel well, don't visit Slammer, until you feel healthy again.
 Slammer will be here when you feel better.  In regard to the club, we have added 10 new hand sanitizer stations and have changed the filters for our air conditioning and heating.  The new filters are designed to trap more viruses before they circulate.  The club is ALWAYS cleaned and disinfected before opening.  During the hours of operation, our employees will be doing more walk-throughs to make sure everything is as clean and sanitary as possible.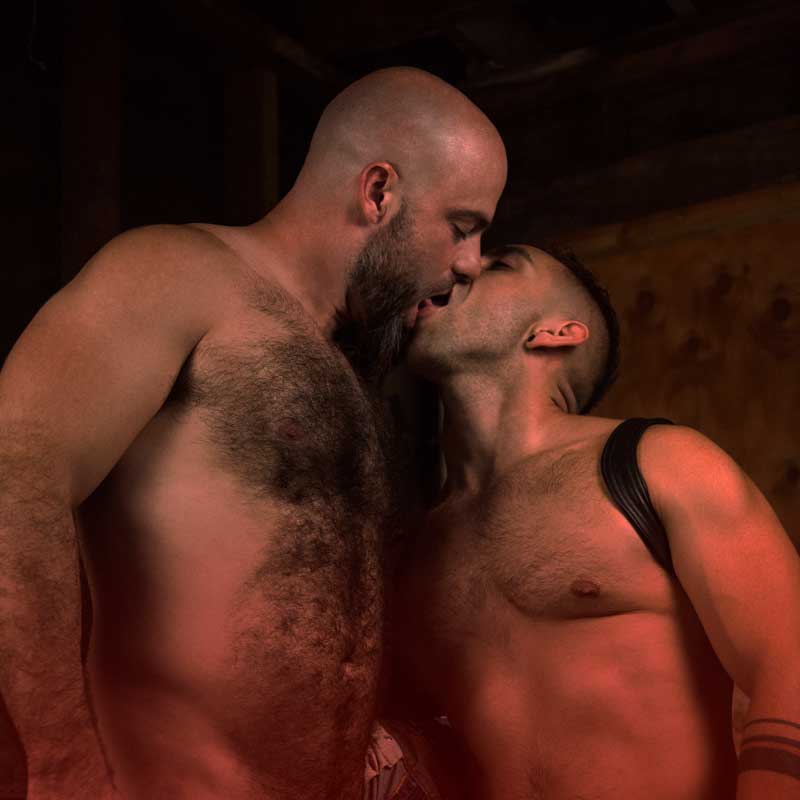 3688 Beverly Blvd
Los Angeles, CA 90004
Phone: (213) 388-8040
Monday:  Temporarily Closed
Tuesday: 8:00pm – 2:00am
Wednesday: 8:00pm – 2:00am
Thursday: 8:00pm – 2:00am
Friday:  8:00pm – 4:00am
Saturday:  2:00pm – 4:00am
Sunday:  2:00pm – 2:00am
Hey guys we're open Tuesday-Sunday. Come join the hottest men this summer at Slammer. Remember we only accept credit/debit card or apple pay for membership and entry fees.